Club Anniversary pin presentations on July 2, to Mary, Rocky, and Margaret.  Congrats!
10 Year Club Anniversaries for Reggie, along with Tony and Carl.  Congratulations!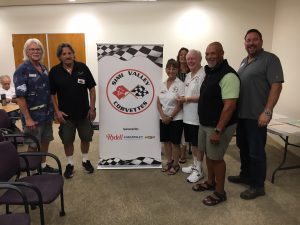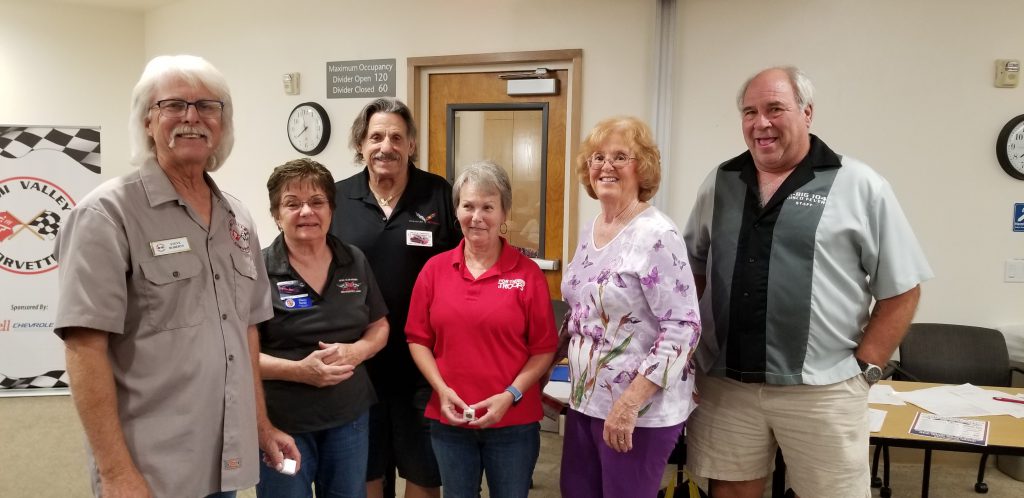 15 Year Club Anniversaries for Karen and Hank, as well as Marsha and Steve, presented 6/4/19. Congratulations to all.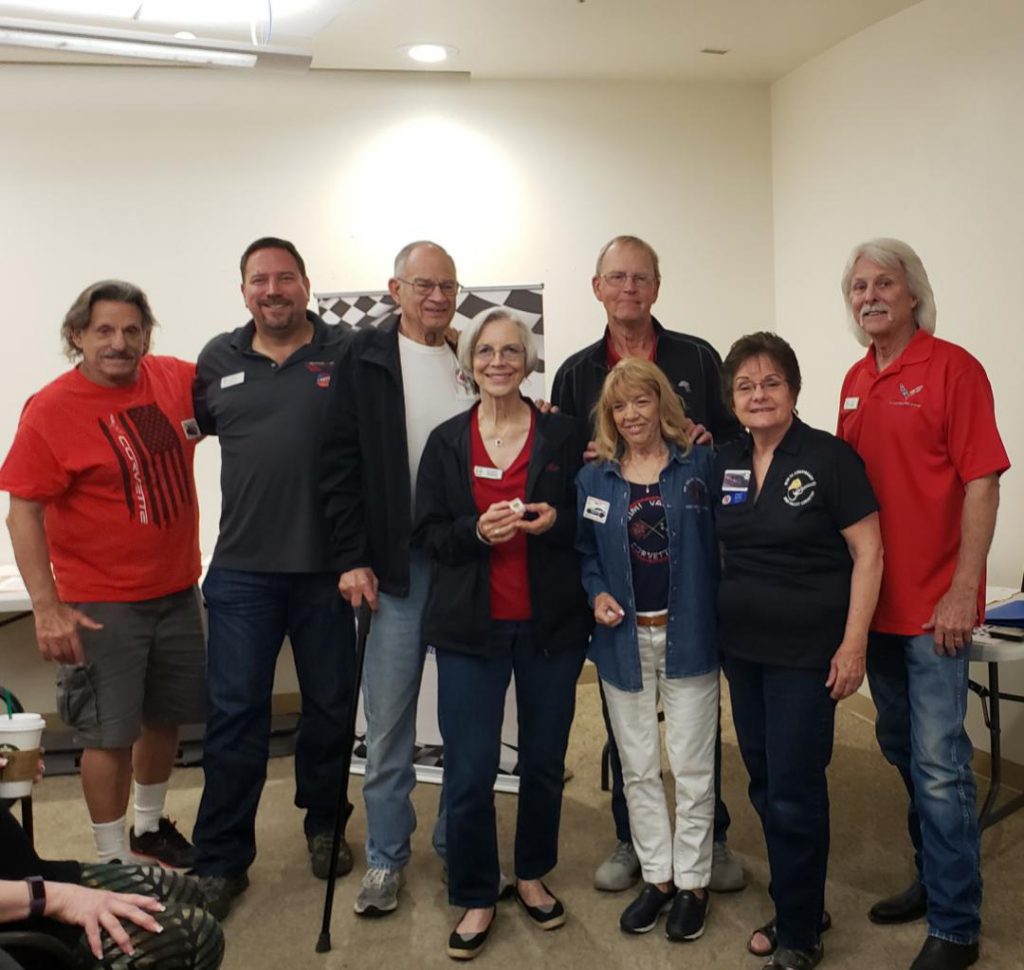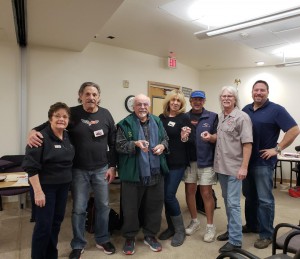 15th yr anniv pins:  FW P, Dale P and Liz P presented 1/22/19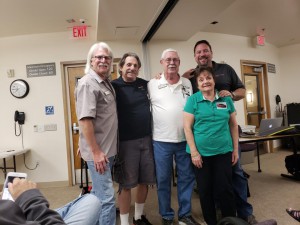 15th  yr club anniv :  Bob P presented 11/4/18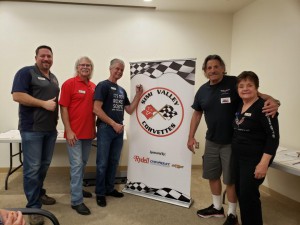 15th year club anniv:  Steve C presented 4/15/19
Recently we were pleased to present Danielle Bartoli with her 25 year membership pin.  It's great to have someone who has been with the group for most of it's history.  Congratulations Danielle!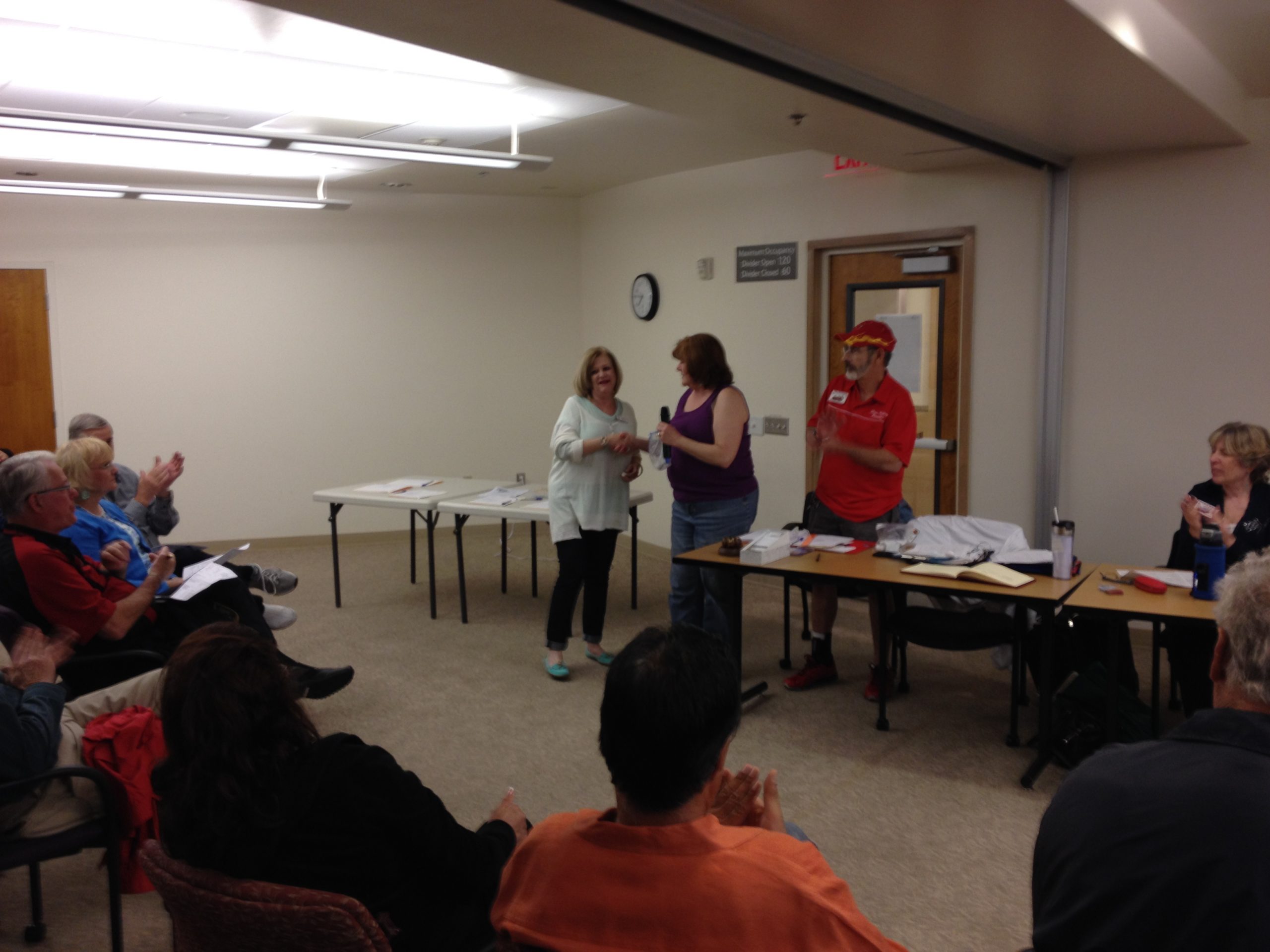 Click on any photo to enlarge:
Click on photo for larger view