+
The Simi Valley Corvette Club is in the midst of another active year! Last year there were over 50 events that a member could have chosen to attend – everything from car shows and brunch runs to a murder mystery. We are over 150 strong and we all enjoy the fellowship of club members as well as our Corvettes.  Some of the upcoming car shows will be  noted below (others are on the link for Southern California Car Culture on the home page)
Our car show guru.  Everyone knows John and we certainly appreciate all he does!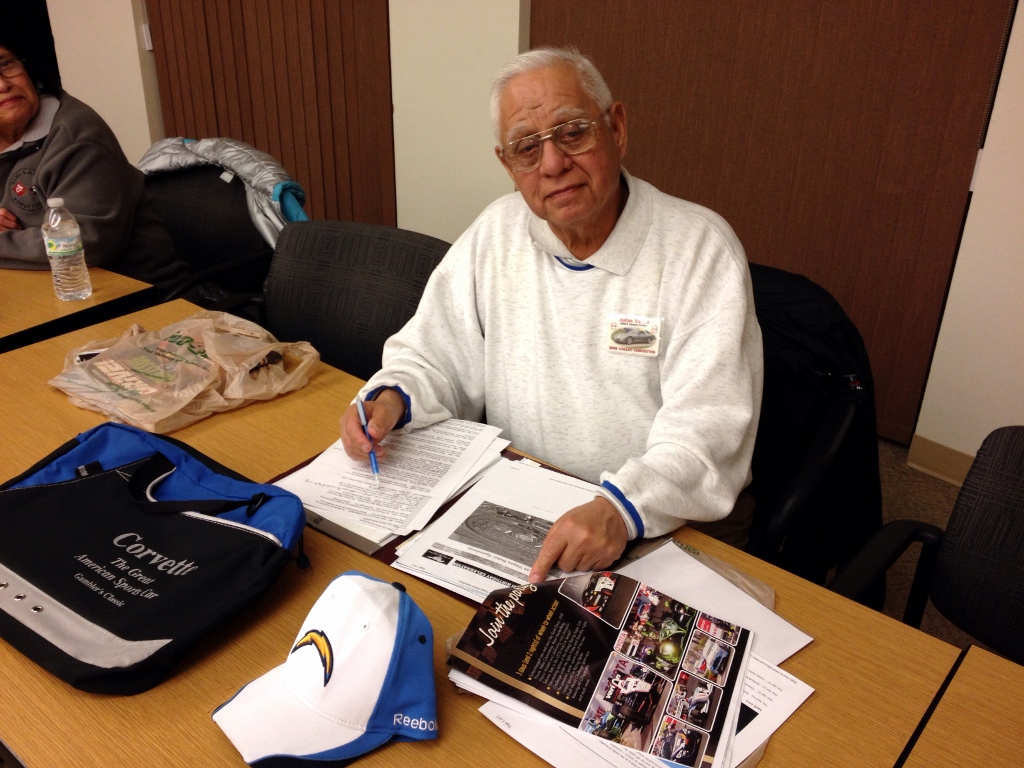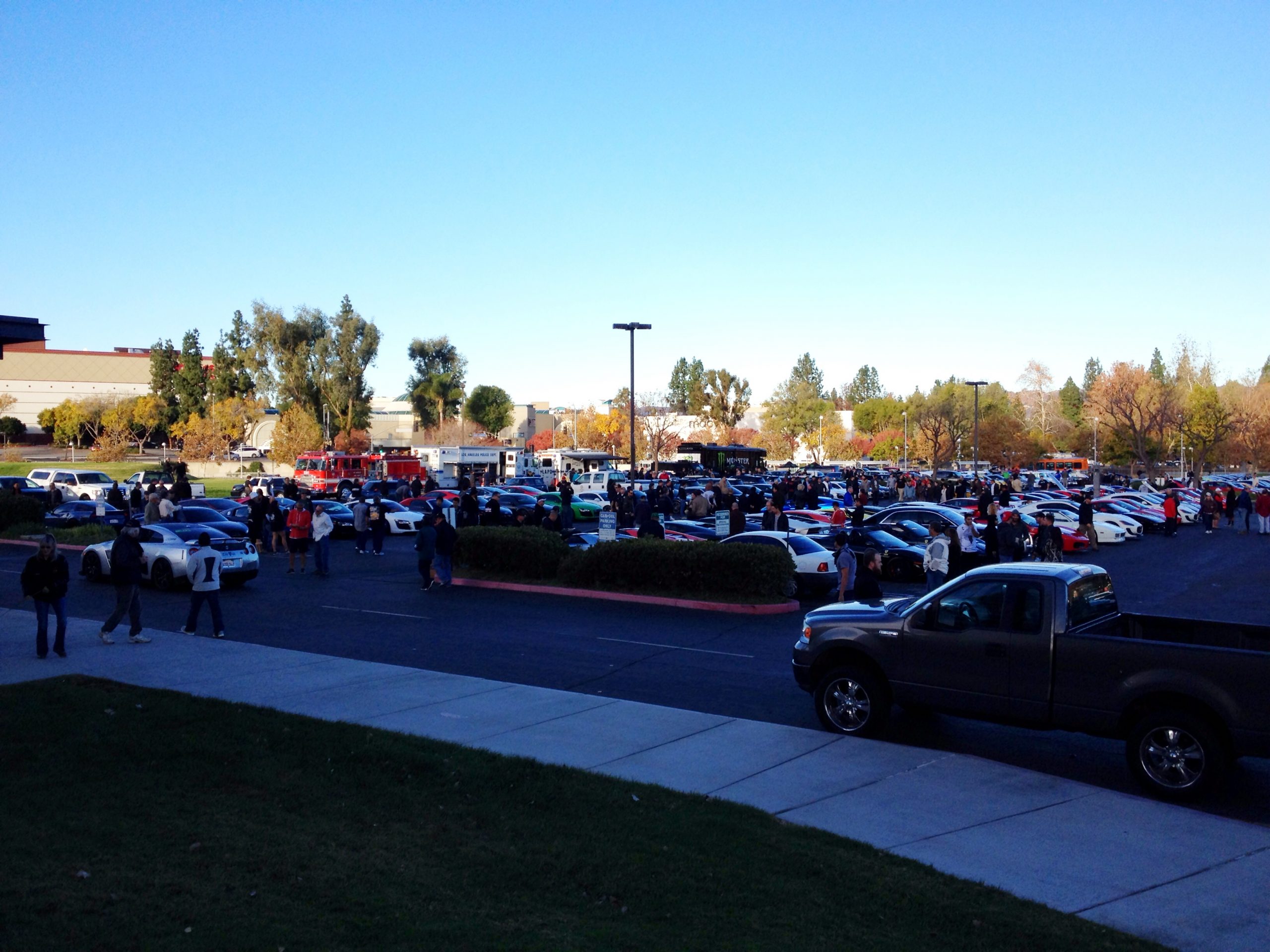 For more details about the shows listed below, such as locations, times, flyers, etc.) please refer to the link below – Southern California Car Culture.
June, 2017
June 22 – 25  13th Annual Corvettes at Lake Tahoe
June 25 Simi Valley – 8th Annual Cops N'Cruisers Car Show  1:00 on.
July, 2017
July 9         Classic Chevy's of Southern California Car Show – Chatsworth
July 12 – 22  Southern OregonCorvette Club Car show and run
July 12 – 17  Southern Oregon Car Show
September, 2017
Sep 13         Prescott Vette Set Historic Prescott all Corvette Car Show
October, 2017
Oct 28   Burbank Police Foundation Family Fun Day Car show