The Simi Valley Corvette Club is in the midst of another active year! Last year there were over 50 events that a member could have chosen to attend – everything from car shows and brunch runs to a murder mystery. We are over 150 strong and we all enjoy the fellowship of club members as well as our Corvettes.  Some of the upcoming car shows will be  noted below (others are on the link for Southern California Car Culture on the home page)
Our car show guru.  Everyone knows John and we certainly appreciate all he does as an honorary member of SVC.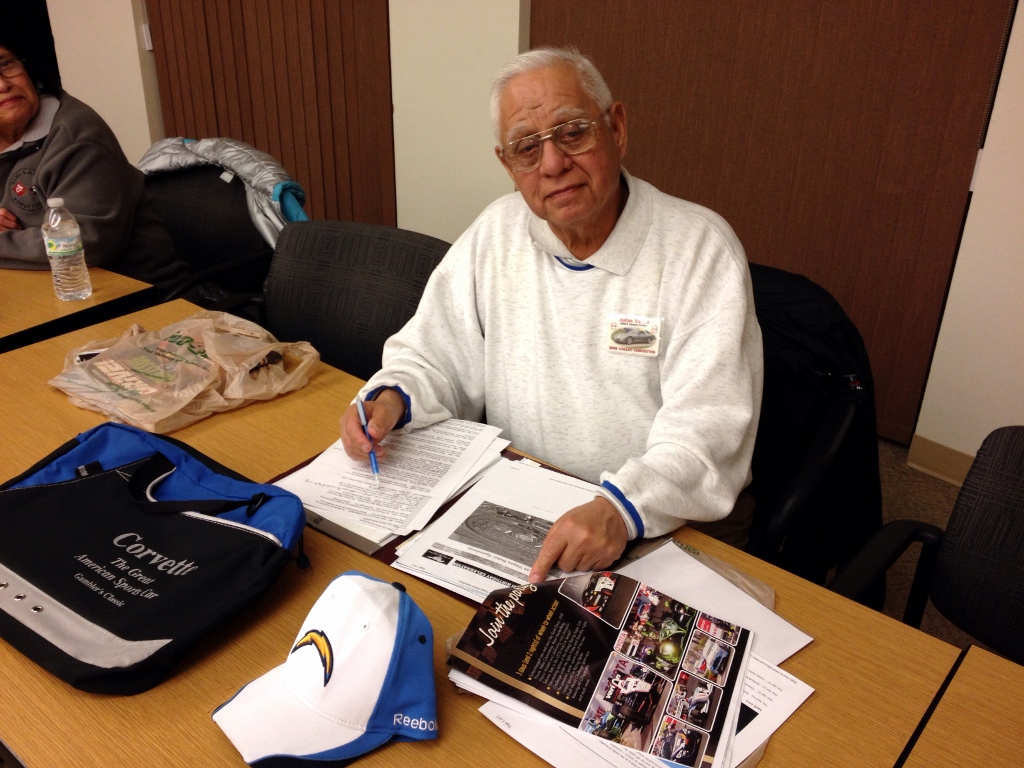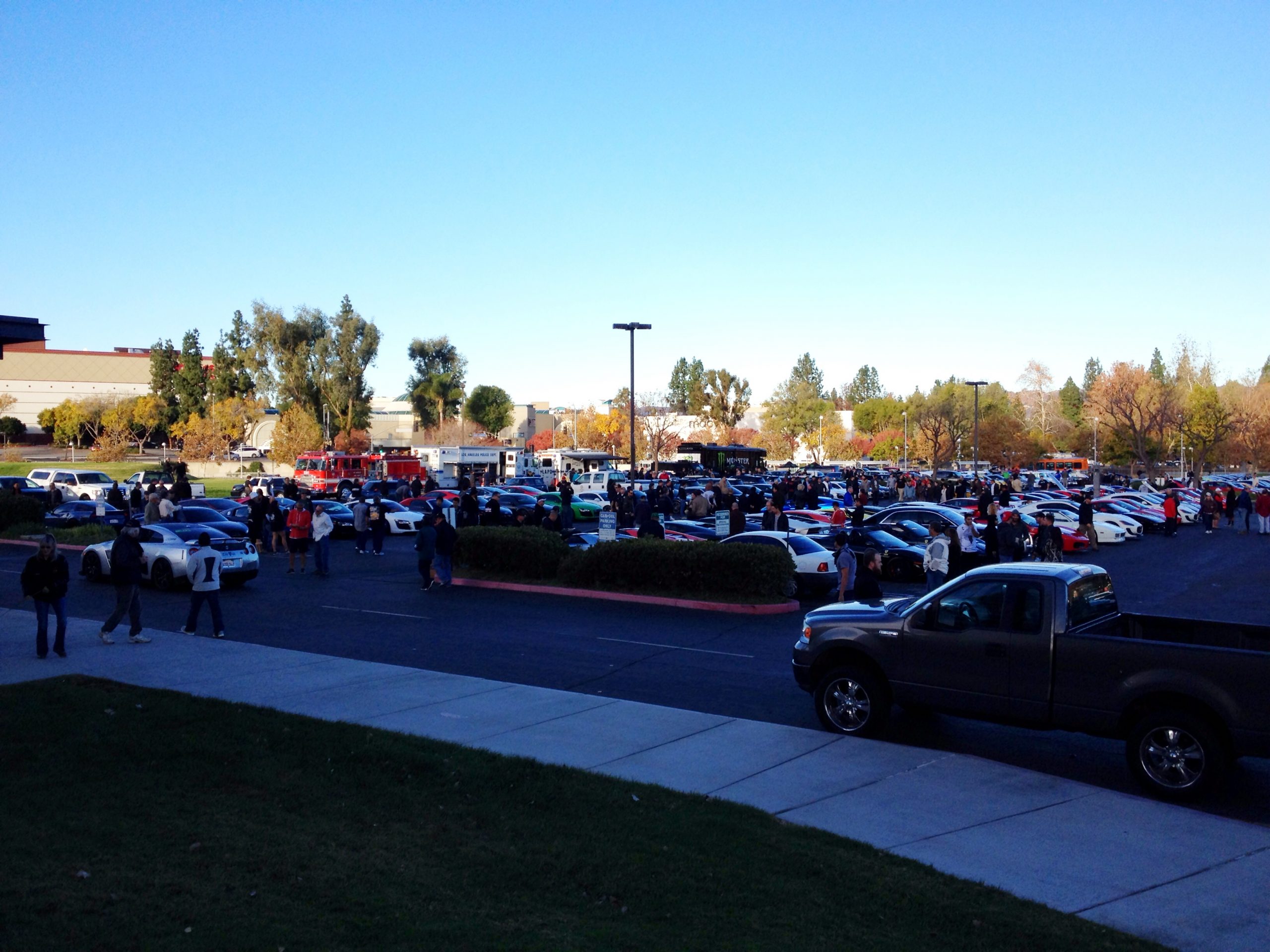 For more details about the shows listed below, such as locations, times, flyers, etc.) please refer to the link below – Southern California Car Culture.
August
Aug 07  Hot August Nights – 5 days, Reno, Nv
Aug 18   Main Street Car Show, El Segundo  10-3 – paste the link below in your browser:
www.eventbrite.com/e/2018-main-street-el-segundo-car-show-registration-46232246895
  September
Sep 02    Corvette Marquis Supercar Sunday – Westfield Promenade, Woodland Hills – paste the link below in your browser:
www.supercarsunday.com/marque-schedule
Sep 22     Cruising for a Cure – Orange County Fairgrounds, Orange County, Ca (see car flyer page)
Sep 29     Santa Clarita Corvette Club Bi Annual Corvette Only car show, Rt 66 Bar and Grill
October
Oct 20    Connell Chevy All American Car Show, North Orange County
Oct 20    Burbank Police car show & Pancake Breakfast, Johnny Carson Park, Burbank 9-2
November
Nov 10    Vettes for Veterans Car Show, Laguna Niguel, Ca   10-3
Nov 11     ADA Charity Car Show – MB2 Raceway (Lawrence Dr, Thousand Oaks)
December
Dec 02    Motor for Toys Annual toy donation show – Blue Cross in Woodland Hills