+
The Simi Valley Corvette Club is in the midst of another active year! Last year there were over 50 events that a member could have chosen to attend – everything from car shows and brunch runs to a murder mystery. We are over 150 strong and we all enjoy the fellowship of club members as well as our Corvettes.  Some of the upcoming car shows will be  noted below (others are on the link for Southern California Car Culture on the home page)
Our car show guru.  Everyone knows John and we certainly appreciate all he does as an honorary member of SVC.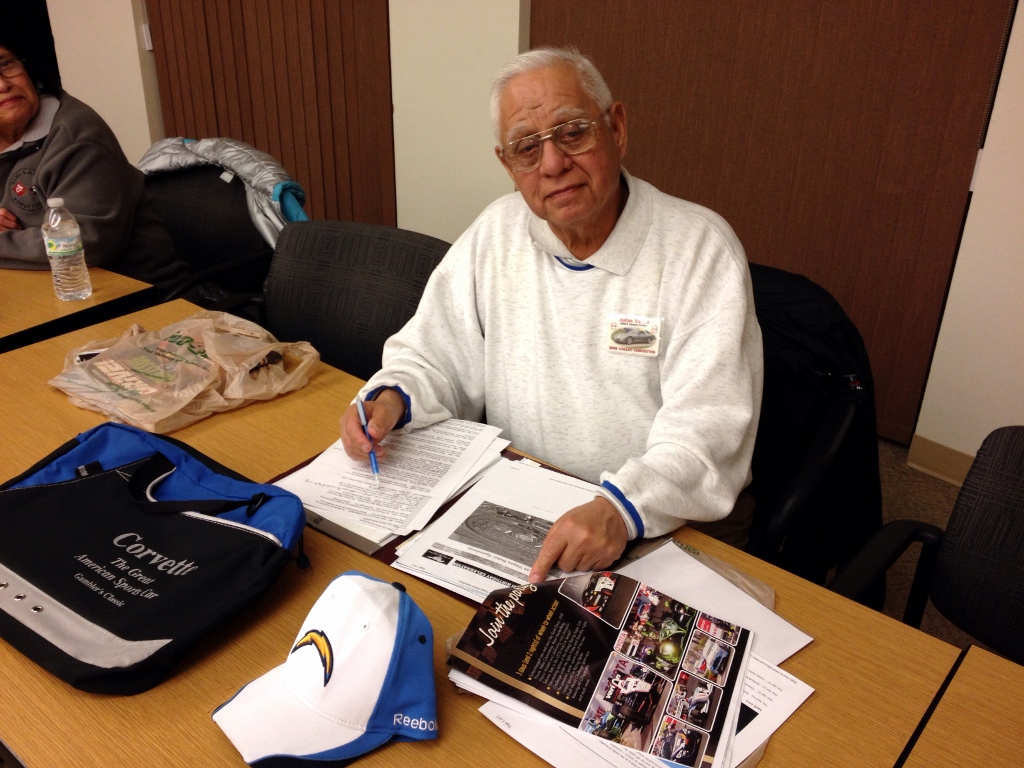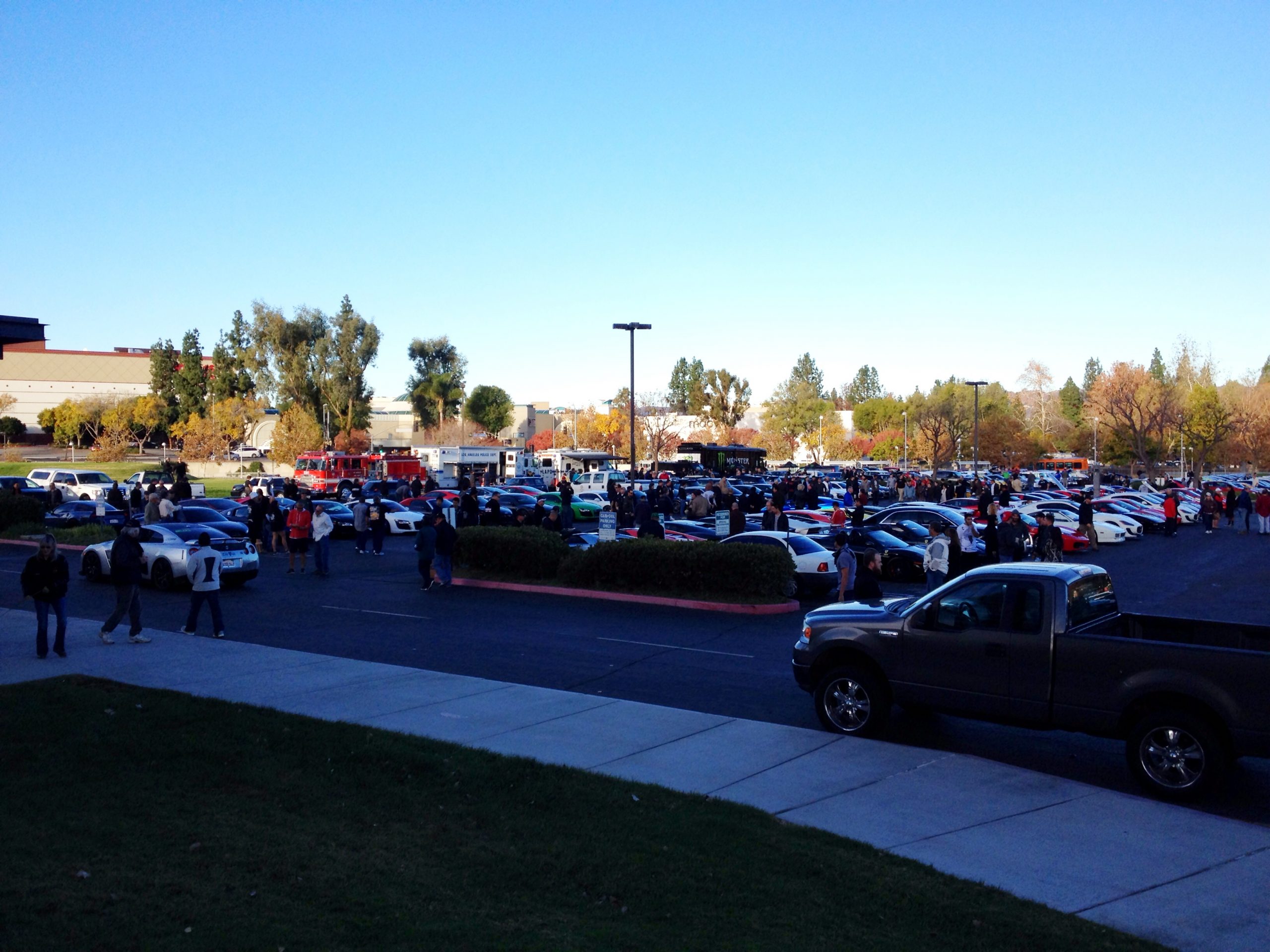 For more details about the shows listed below, such as locations, times, flyers, etc.) please refer to the link below – Southern California Car Culture.
April
Apr 22     Royal High School car show, Simi Valley
Apr 19     Gamblers Classic, Laughlin, Nv.
Apr 28    Vette Set car show, Ruby's Diner, Redondo Beach, Ca
Apr 29     Chili Cook Off and car show – Thousand Oaks:  805.530.0044 rccv1516@gmail.com
Apr 29     Pacific Coast Dream Machine show – Half Moon, California
Apr 29     Car Show – Johnny Carson Park, Burbank, Ca.
May
May 06     Classic Chevys – San Antonio Boys Town, Chatsworth (see car show flyer page)
May 06     Mustang and Ford show – Warner Center, Woodland Hills
May 12      Shepherd of the Hills show – Porter Ranch, Ca
May 12      Culver City Car Show – Veterans Memorial Park, Culver City: www.culvercitycarshow.com    310.499.4840
May 19     Cruizin Tunes car show – Canoga park (see car show flyer page)
May 20     Plastic Fantastic – San Diego (see car show flyer page)
May 20    Cal Rods Car Show – Santa Anita Racetrack
May 20     State Street Nationals car show – Santa Barbara (see car show flyer page)
May 26     Autos against Autism – Next Auto Body, Simi Valley
June
Jun  02    Annual car show – Simi Valley:  805.578.1839  skipkemail@gmail.com
Jun 02     Still Saving Lives car show – Woodland Hills:  818.968.1568   earensdorfopg8@gmail.com
Jun 03     Stampede in the Park car show – Simi Valley:  818.314.7368  nddecorte@msn.com
Jun 03    Annual GM Car Show
Jun 10     KofC Chili Cookoff & Car Show – St Rose of Lima, Simi Valley
Jun 17     The Car Show at WVCC West Hills
Jun 24    Highway Earth Car Show, Beverly Hills, Ca
July
Jul 01    Annual Montrose Car Show, Old Town Montrose
September
Sep 22     Cruising for a Cure – Orange County Fairgrounds, Orange County, Ca (see car flyer page)
Sep 29     Santa Clarita Corvette Club Bi Annual Corvette Only car show, Rt 66 Bar and Grill
November
Nov 11     ADA Charity Car Show – MB2 Raceway (Lawrence Dr, Thousand Oaks)
December
Dec 02    Motor for Toys Annual toy donation show – Blue Cross in Woodland Hills