The Simi Valley Corvette Club is more than just two meetings a month. It's about making friends, getting together with these friends and taking AMERICA'S TRUE SPORTSCAR out on the road, for a "run".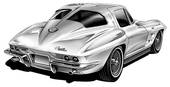 We're ready for another great year in 2018.  Club membership exceeds 140 and enthusiasm is higher than ever.
————————————————
Introducing our EBoard for 2018:
President – Randy Rahm Vice President – Steve Roberts Treasurer – Bryan Piterman Secretary – Cheryl Santor Contacts:  Steve Johnson (website) 805.340.1960
  —————————————-
Simi Valley Corvettes recently made a presentation to our two charities:  For the Troops and Hometown Heroes.  We were pleased to support these two worthy charities.
————————————————————————————————————
Recent Ron Fellows Driving School at Spring Mountain.  We're jealous!  Thanks to
Steve F. for the photos.
Did someone say Corvettes are two seaters only?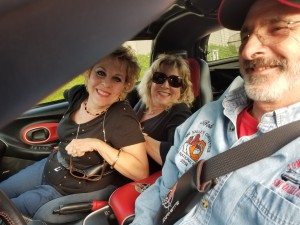 Please use the following link to access info about the new Mobil 1 Oil.  Louie and Cheryl me aware of this by attending the Corvette Corral at the races.  THANKS GUYS!
————————————————————————————————–
National Corvette Museum 2019 Caravan
Celebrate the 25th anniversary of the National Corvette Museum in 2019.  Copy the link below in your browser to register for updated information about the caravan.  We are in the southwest region.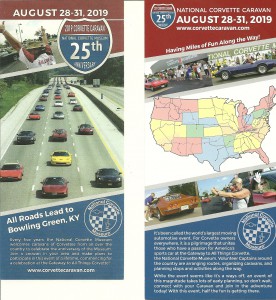 http://www.corvettecaravan.com/ca-southern/
————————————————————————
Our past President, Bob, participated in a podcast recently and had the opportunity to speak about our club.  You'll need adobe flash player to listen to the podcast.
html5-player.libsyn.com/embed/episode/id/5920357/height/90/theme/custom/autoplay/no/autonext/no/thumbnail/yes/preload/no/no_addthis/no/direction/backward/render-playlist/no/custom-color/87A93A/
——————————————–
We are pleased to have Simi Valley Chevrolet sponsor our club.  Please visit their website below for further information on the dealership.
Statement of member benefits (double click to view in better detail):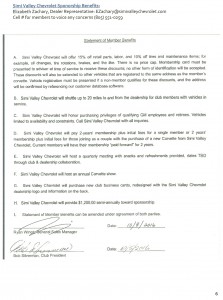 —————————————————————
Thursday, Apr 27, 2017 at the unveiling of the wall of donors for the Corvette Museum track facility.  Our members – Louis and Cheryl were on the track  the day before during Touring Laps with about 75 other cars – spaced out in groups of five.  Must have been great fun!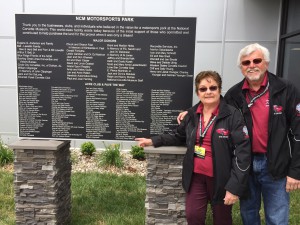 ————————————————————————
Check out this SVCC membership card from years ago: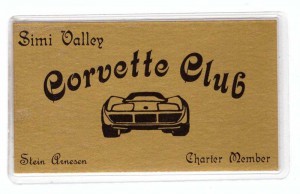 ————————————————————————–
Deserving recipients of our annual charity contributions:  SIMI VALLEY NON-PROFIT SPRAY AND NEUTER CLINIC and THE SIMI VALLEY COUNCIL ON AGING.
Here is a link to our Application Form