The Simi Valley Corvette Club is more than just two meetings a month. It's about making friends, getting together with these friends and taking AMERICA'S TRUE SPORTSCAR out on the road, for a "run".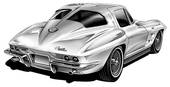 We're experiencing another great year.  Club membership exceeds 150 and enthusiasm is high.
………………………………………………………………………………………………………

Photos above from LeMans – The pre-race inspection process and official photo.  Race time is about 5:30 AM local time this Saturday, 6/16.  GTE Pro class includes the two Corvettes; two Ferrari Italias; two Porsche 911s; and three Aston Martin Vantages.
————————————————————————–
Members note: 
Our second meeting in April, 2016 will be held Thursday, 4/21 instead of Tuesday, 4/19
—————————————————–
Deserving recipients of our annual charity contributions:  FOR THE TROOPS and VALLEY VET NON PROFIT CORP.
Update on Clutchie as of March 15 – Looking dapper and worldly: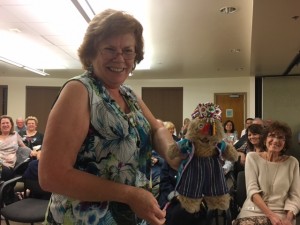 —————————————————–
Thanks to Pat L for the following: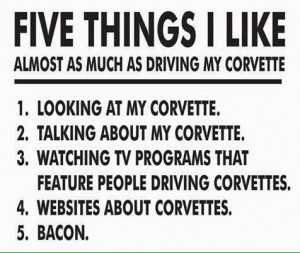 Introducing our EBoard for 2016:
President

– Bob Silverman
Vice President

– Randy Rahm
Treasurer

– Michael Verity and Sherrie Nichols
Secretary

– Lois Friedman
Contacts:  Steve Johnson (website) 805-340-1960; vettesimi@yahoo.com      
Here is a link to our Application Form
Our fine partner and sponsor:
Simi Valley Chevrolet                                  Simi Valley Chevrolet Ltr July 15 2011
1001 Cochran Street.
Simi Valley
CA 93065
805-527-2372
www.simivalleychevrolet.com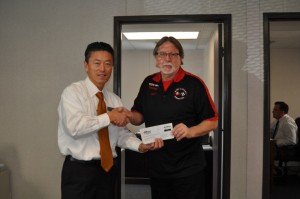 Simi Valley Chevrolet just reaffirmed their support of our club and will continue to offer 20% off parts and labor for our vehicles, along with "best price" on vehicle purchases by club members.